Musart is a brand new concept which brings art and culture together at accessible prices.
Our vision is to perpetuate the legacy of iconic artists, and share our passion for cultural heritage. Our partnerships with first class museums allow us to bring not only the best and authentic items; but also to share our enthusiasm for worldwide renown artists.
---
Who are your partners?
Musart works with foundations and cultural organizations to make our items meet high aesthetic standards that respect the artist's craft and spirit, so that the artist's work and name will live through time.
Join our arts enthusiasts' community, and take home a piece of museum!
What is your concept?
Our team members were always passionate about art, and were looking for a medium to express this passion. This medium is now Musart! We specialize in home decor, everyday objects and items inspired by art, that are officially licensed pieces. Art is yours and your home can become your museum!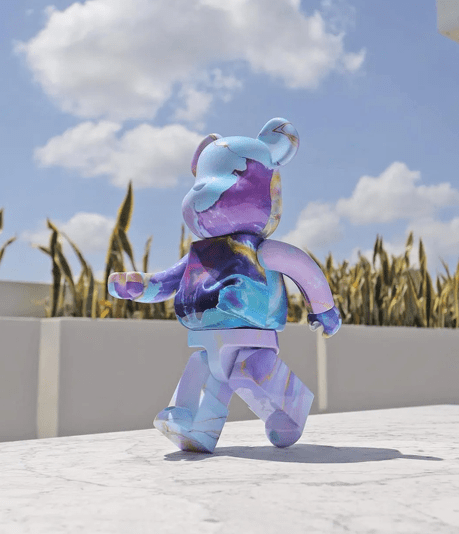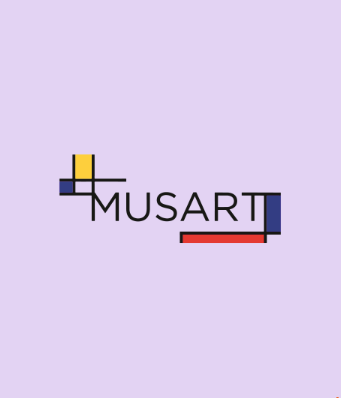 What does Musart mean?
The "Mus" part comes from the Muses. In Greek mythology, poetry and literature, the muses are the goddesses of inspiration, considered as a source of knowledge. "Mus" also shares the same root as "Museum"; and we decided to combine it with "Art" as we believe that life is a beautiful art!
What does your logo represent?
The Musart logo is inspired by minimal art and the diversity of cultures that builds our team. The different colors represent the different cultural backgrounds and life experiences we had. In parallel, it is a tribute to Mondrian as we are fascinated by his work around geometric shapes and pure aesthetics with primary colors.